The Bullettes had a wonderful whirlwind of activity last week and are gearing up for huge CD release on October 10th now. Please enjoy this television appearance of the Bullettes in Richmond on CBS 6 on Friday, September 18th as part of their morning show. Many thanks to the wonderful staff and crew of CBS for having us! We had so much fun performing on television. This was to promote or performance on September 20th at the Castleton Festival. Everyone was super helpful and I even got a selfie with Marlon Wayans! Way to go Bullettes!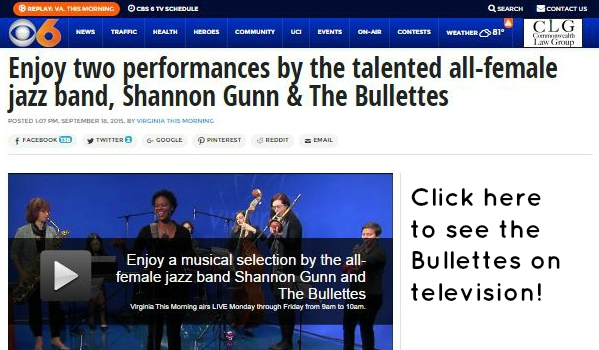 Peace! from the Bullettes!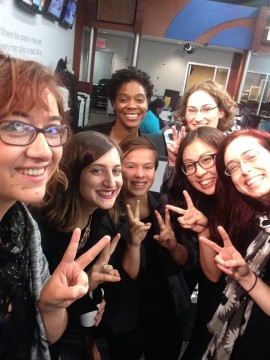 Our TV Ensemble: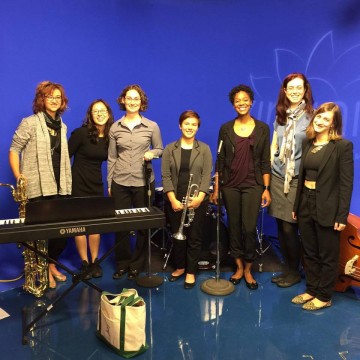 Selfie with Marlon Wayans! 🙂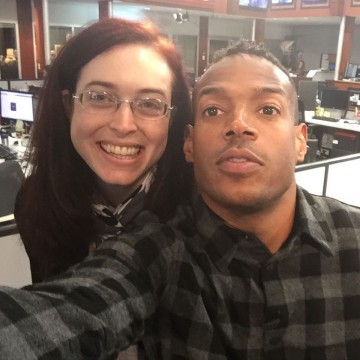 Selfie with Miki Yamanaka!